We are fiercely individual
RAPP Berlin ist Teil der TLGG-Familie (www.tlgg.de) in Kreuzberg. Gemeinsam ist es unsere Mission, die Konsumentenerlebnisse der digitalen Zukunft zu gestalten. Wir bei RAPP Berlin verstehen uns dabei für unsere Kunden als Partner für digitale Markenkommunikation und fokussieren auf strategische und kreative Lösungen in diesem komplexen Feld. In den vergangenen Jahren haben wir so zahlreiche Projekte in den Bereichen Strategie-Beratung und -Entwickung, Kampagnen-Kreation, Content-Marketing und Social Media umgesetzt.
Address
Spittelmarkt 11,
Berlin, 10117, DE
Contact
Hannes Gärtner, Managing Director
CONTACT US
Spittelmarkt 11, Berlin, 10117, DE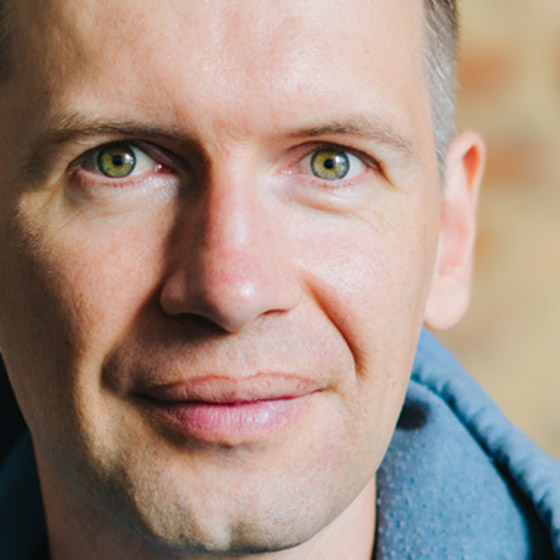 Wolfgang Kaller
President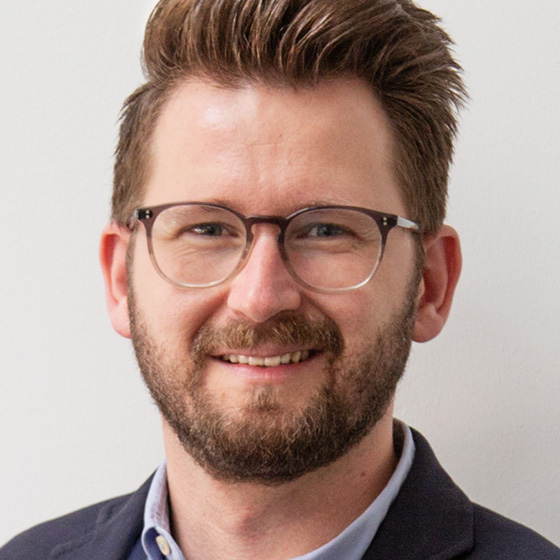 Günter Stöcker
Chief Data Officer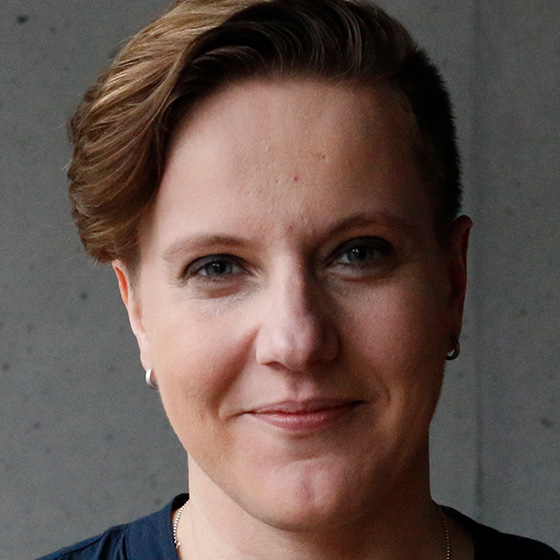 Katrin Budack
Team X Operations Lead
Work with us
Looking to take your career to the next level? RAPP could be the place for you.
VIEW OPEN POSITIONS