Nothing is more personal than our health and well-being
And personal health is so much more than going to the doctor, taking a pill, or how we feel physically. Watch to learn how individuality is at the center of health and wellness today.
Meaningful customer experiences drive value for your brand
Quality customer acquisition
We find, target and convert customers at scale with data-driven experiences designed to meet their individual health needs.
Customer value transformation
We create onboarding and retention experiences designed to establish loyalty and maximize lifetime value, while driving toward better health outcomes.
Customer journey planning and orchestration
We think through every step of the journey toward better health, continuously finding new opportunities to support, encourage and assist along the way.
First-party data activation
We use data to make marketing more effective, more efficient and more personal, while mitigating the potential impact of a cookie-less world.
Digital transformation consultancy
We build, operate and transfer new precision and performance marketing capabilities into your organization, giving you what you need to future-proof your success. MORE CLIENTxxx

Meet our leaders
Simply put, health is our passion. Our team has deep health and wellness experience. And we're also health consumers, advocates and activists.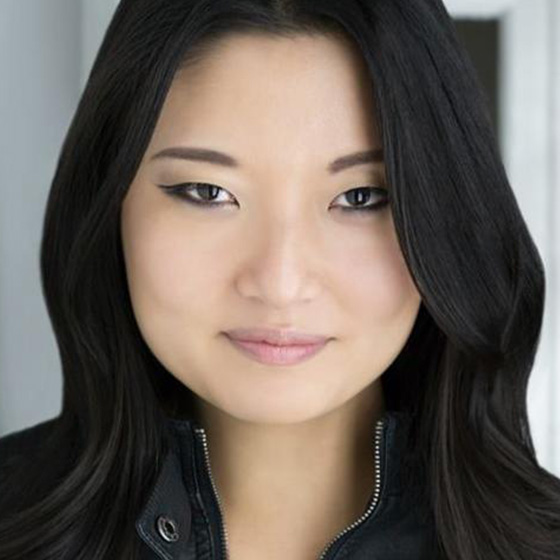 Erica Kraus
SVP, US Healthcare Strategy Lead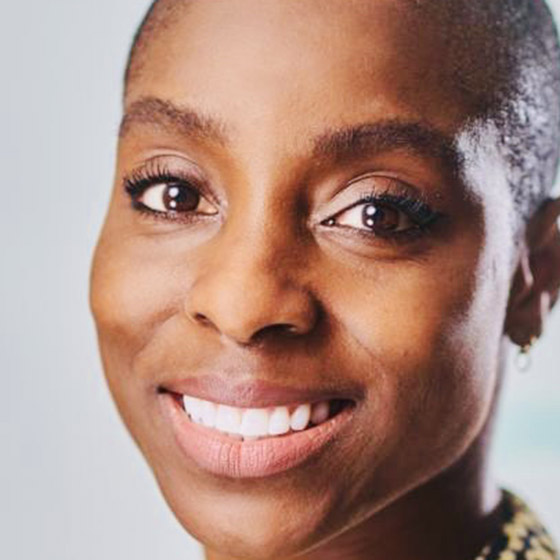 Afua Basoah, DPhil
Head of Health & Social Impact, UK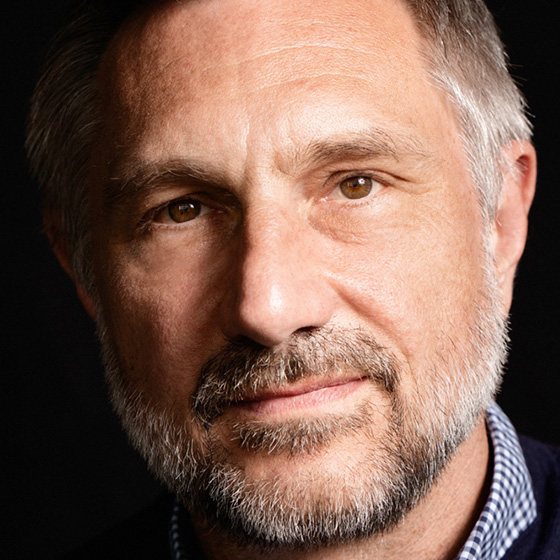 Nick Williams
Managing Director, Global Clients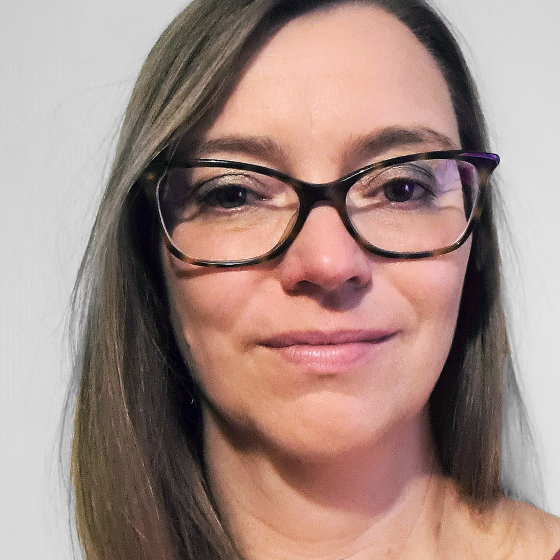 Clare Breakspear
Experience Science Director, UK Health Data Lead